Aiwo Myosito Plus Folic
₹2,100.00

₹2,100.00

You save
---
---
AIWO MYOSITO PLUS FOLIC is a combination of Inositol 1000mg and Folic acid 200mcg. Inositol is a vitamin B -like substance and Folate is Vitamin B9. Inositol may help reduce blood triglyceride levels, improve insulin function, lower blood pressure and promote ovulation in women with polycystic ovary syndrome (PCOS). It may help to treat specific medical conditions, including some anxiety and fertility disorders, Nerve regeneration, healthy skin, hair, prevent plaque build-up, During pregnancy to reduce the risk of neural tube defects they may also have other health-promoting effects in anaemic conditions.
Benefits of Aiwo Myosito Plus Folic
Helps with PCOS
Myosito plus folic helps regulate ovulation, menstrual cycles, and it can help with PCOS.
Notable
Effectiveness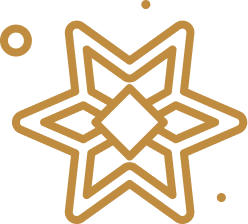 Depression
Inositol is believed to reduce depression and anxiety
Notable
Effectiveness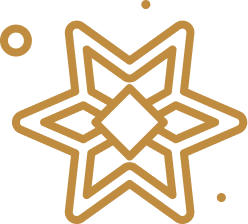 Fertility
Myosito plus folic can be beneficial in improving fertility
Notable
Effectiveness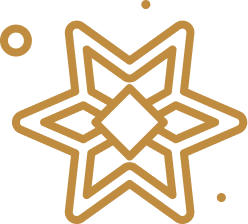 Blood Glucose
Inositol plays a role in insulin signaling and may improve the body's sensitivity to insulin
Minor
Effectiveness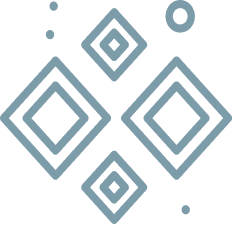 Skin Health
MYOSITO PLUS FOLIC improves Glowing skin, helps with Eczema.
Product Type
Tablet
Dosage
1000 mg + 200 mcg
INOSITOL + FOLIC ACID
Ingredients
Inositol, Folic acid
Get your supplements personalised to
suit your lifestyle
Step 1

Our quiz takes less than 5 mins and will help us create a personalised plan for you.

We personalize supplements

Step 2

We only use premium, high-quality ingredients backed by honest research.

Get our experts insights

Step 3

Talk to our doctors and get a lab test to get further insights on optimal nutrition plan for you.
Frequently Asked Questions
Who should take Aiwo Myosito plus folic?

+

Anyone who wants to regulates reproductive hormones, prevent neural tube defects, improves nerve degeneration, prevents and treats skin, hair health.

Can pregnant or breastfeeding women take Aiwo Myosito plus folic?

+

Yes, during pregnancy, it reduces the risk of neural tube defects, and they may also have other health-promoting effects in anemic conditions. Please discuss the risks and benefits with your doctor.

Are there any interactions with prescription medication?

+

Yes, it interacts with Antiviral drugs, Acetylsalicylic acid, Acetaminophen, and Aceclofenac. With certain ulcer medications and diuretics or water pills. Tell each of your health care providers about all medicines you use now and any medicine you start or stop using.
Does Aiwo Myosito plus folic come with any side effects?

+

No Major side effects, Minor side effects might cause abdominal cramps, diarrhea, rash, sleep disorders, irritability, confusion, nausea, stomach upset, behavior changes, skin reactions, seizures, gas, excitability, It holds for all forms of folic acid and inositol.

How much should I ideally take?

+

The recommended maximum daily dosage of Inositol is 18grams and Folic acid 400mcg