Ashwagandha
₹630.00

₹630.00

You save
---
---
AIWO Ashwagandhaa, uses Shoden® BDS technology, a clinically-tested, purified extract of Ashwagandha. 35% Withanolide Glycosides (measured by HPLC) with high bioavailability. It employs BIPS (Bio-active Ingredient Protection System), a novel patented procedure in which all the active molecules are encapsulated in a shield to deliver them safely and at the desired potency.
Benefits of Ashwagandha
Anxiety
Ashwagandha is found to be very helpful to calm anxiety
Notable
Effectiveness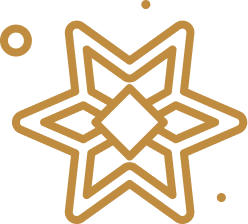 Reproductive Health
Ashwagandha promotes reproductive health especially in men, it increases Testosterone.
Minor
Effectiveness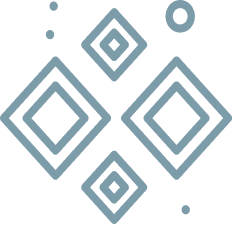 Relieves Stress
Ashwagandha helps lower levels of cortisol, a hormone produced in response to stress.
Notable
Effectiveness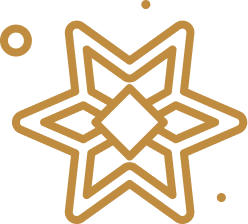 Power Output
Ashwagandha improves power output in trained and sedentary individuals
Notable
Effectiveness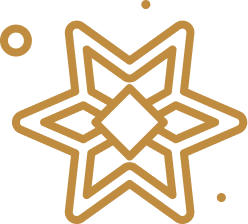 Mood
Ashwagandha controls stress and reduces depression by reducing the level of stress hormone.
Notable
Effectiveness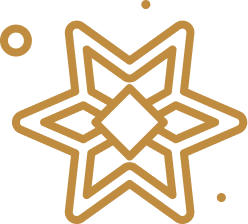 Helps with Fatigue
Ashwagandha is an effective aid for tiredness and helps with fatigue
Minor
Effectiveness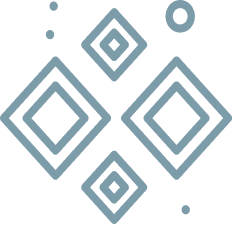 Product Type
Capsule
Dosage
170 mg
SHODEN ®BDS: (PREPARED OUT OF ASHWAGANDHA EXTRACT STANDARDIZED TO 35% WITHANOLIDE GLYCOSIDES)
Ingredients
Shoden ®BDS: (Prepared out of Ashwagandha extract Standardized to 35% withanolide Glycosides) , Shell Ingredients:Hydroxy methyl cellulose , Carrageenan , Potassium acetate , purified water
Get your supplements personalised to
suit your lifestyle
Step 1

Our quiz takes less than 5 mins and will help us create a personalised plan for you.

We personalize supplements

Step 2

We only use premium, high-quality ingredients backed by honest research.

Get our experts insights

Step 3

Talk to our doctors and get a lab test to get further insights on optimal nutrition plan for you.
Frequently Asked Questions
Who should take Ashwagandha?

+

Anyone who wants relief from mental & physical stress, improve thinking, decrease joint pain, enhance sexual desire & improve fertility should take Aiwo Ashwagandha.

Can pregnant or breastfeeding women take Ashwagandha?

+

No, the safety profile of Ashwagandha in pregnancy & lactation has not been established.

Are there any interactions with prescription medication?

+

Ashwagandha interacts with immuno-suppressants, sedatives, thyroid drugs and should be given with caution.
Does Ashwagandha come with any side effects?

+

Ashwagandha is considered to be safe when taken for up to 3 months. The long-term safety of ashwagandha is not known. Large doses however may cause stomach upset, diarrhea, and vomiting.

How much should I ideally take?

+

1 capsule 2 hours before sleeping or as directed by healthcare professional