Citicoline + Piracetam
₹5,900.00

₹5,900.00

You save

₹5,900.00

₹5,900.00
---
---
PRESCRIPTION REQUIRED to receive this product. Aiwo Citicoline+ contains CITICOLINE 500mg & Piracetam 800mg. It enhances cognitive function, memory, slows brain aging, and also increases oxygen, blood flow to the brain, improves Alzheimer's and aids in stroke recovery and related conditions. A prescription is required to receive this product.
Benefits of Citicoline + Piracetam
Increases Attention
Citicoline + has been shown to improve attention.
Minor
Effectiveness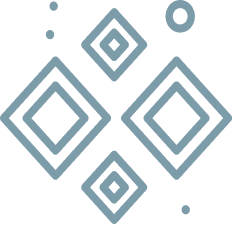 Brain Health
Citicoline improves cognitive impairment, especially of vascular origin.
Minor
Effectiveness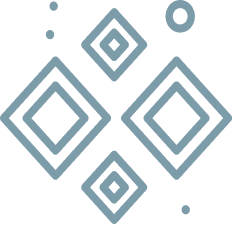 Improves Memory
Citicoline + Piracetam has been shown to inprove memory
Minor
Effectiveness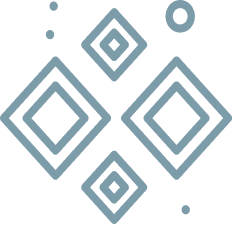 Eye Health
Citicoline+ combat the development of neurodegenerative eye disorders.
Product Type
Tablet
Dosage
500 mg +800 mg
CITICOLINE SODIUM L.P. + PIRACETAM L.P.
Ingredients
Citicoline sodium l.P., Eq.to Citicoline , Piracetam l.P.
Get your supplements personalised to
suit your lifestyle
Step 1

Our quiz takes less than 5 mins and will help us create a personalised plan for you.

We personalize supplements

Step 2

We only use premium, high-quality ingredients backed by honest research.

Get our experts insights

Step 3

Talk to our doctors and get a lab test to get further insights on optimal nutrition plan for you.
Frequently Asked Questions
Who should take Aiwo Citicoline+?

+

Anyone who wants focused attention and improved brain function should take AIWO Citicoline.

Can pregnant or breastfeeding women take Aiwo Citicoline+?

+

Pregnant and breastfeeding women should avoid taking Citicoline.

Are there any interactions with prescription medication?

+

Should be prescribed with caution in those with kidney, brain, and auto-immune/ allergic disorders.
Does Aiwo Citicoline+ come with any side effects?

+

Citicoline has a very low toxicity profile in humans. However, minor transient adverse effects include stomach pain and diarrhea.

How much should I ideally take?

+

1 tab daily after meals or as directed by healthcare professional.