L-Carnitine
₹1,950.00

₹1,950.00

You save

₹1,950.00

₹1,950.00
---
---
Aiwo L CAR contains L- Carnitine L- Tartrate, Methylcobalamin & folic acid. L-carnitine is an amino acid that is produced in the body. It is important for heart and brain function, muscle movement, and many other body processes. L-tartrate increases fatty acid oxidation and reduces purine catabolism. Folic acid helps your body to produce and maintain new cells, and also prevent changes to DNA that may lead to cancer.
Benefits of L-Carnitine
Muscle Health
L -Carnitine assists in the reduction of muscle damage and helps in faster muscle recovery.
Minor
Effectiveness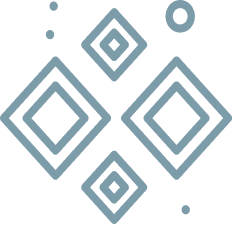 Cramping Pain
L-carnitine improves performance in physical activites when faced with intermittent claudication.
Notable
Effectiveness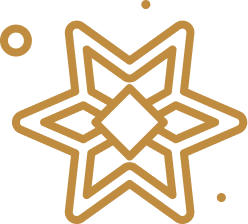 Sports Performance
L-carnitine has been shown to increase performance in anaerobic cardiovascular exercise.
Minor
Effectiveness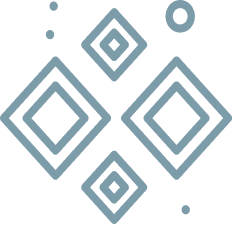 Sperm Quality
L-carnitine increases sperm motility by changing in fatty acid metabolism
Notable
Effectiveness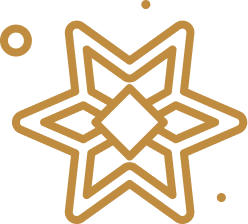 Insulin
L-carnitine can improve insulin sensitivity.
Minor
Effectiveness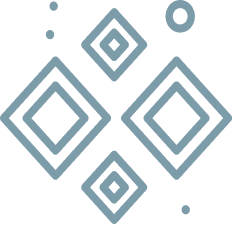 Attention
L-carnitine can increase attention and improve feelings of fatigue
Minor
Effectiveness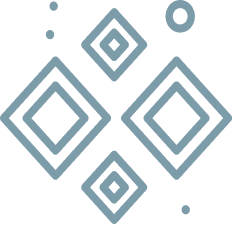 Product Type
Tablet
Dosage
500 mg + 1.5 mg + 1500 mcg
L- CARNITINE L-TARTRATE + FOLIC ACID + METHYLCOBALAMIN
Ingredients
L- Carnitine L-Tartrate , Folic Acid , Methylcobalamin, Starch Lactose, Talcum Powder, And Class II Preservatives
Get your supplements personalised to
suit your lifestyle
Step 1

Our quiz takes less than 5 mins and will help us create a personalised plan for you.

We personalize supplements

Step 2

We only use premium, high-quality ingredients backed by honest research.

Get our experts insights

Step 3

Talk to our doctors and get a lab test to get further insights on optimal nutrition plan for you.