L-Theanine
₹600.00

₹600.00

You save
---
---
AIWO L-Theanine contains 250mg of L-theanine. L-Theanine is an amino acid that significantly increases activity in the alpha frequency band that relaxes the mind without inducing drowsiness or negative side effects associated with other calming agents. It is naturally found in green tea.
Benefits of L-Theanine
Mood
L-THEANINE increases relaxation and restores a sense of calm.
Notable
Effectiveness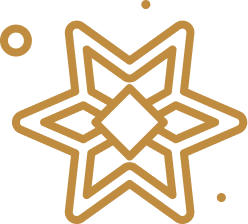 Anxiety
L-THEANINE relieves high-stress levels, panic attacks, and it can lower the heart rate.
Minor
Effectiveness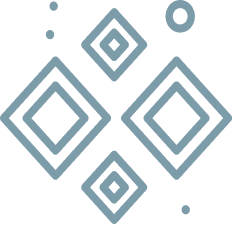 Concentration
L-THEANINE increases alertness and reduces fatigue. Improves focus on demanding tasks.
Notable
Effectiveness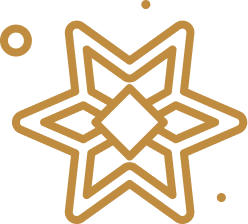 Sleep Quality
L theanine can improve the quality of sleep by reducing anxiety and promoting relaxation.
Minor
Effectiveness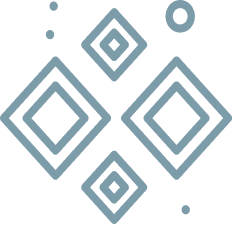 Product Type
Capsules
Ingredients
Bulking agent (INS1401), Firming Agent (INS341), Glidant (INS572), Class II Preservatives (INS211, INS217 & INS219)
Get your supplements personalised to
suit your lifestyle
Step 1

Our quiz takes less than 5 mins and will help us create a personalised plan for you.

We personalize supplements

Step 2

We only use premium, high-quality ingredients backed by honest research.

Get our experts insights

Step 3

Talk to our doctors and get a lab test to get further insights on optimal nutrition plan for you.