NAC + Taurine
₹1,110.00

₹1,110.00

You save
---
---
PRESCRIPTION REQUIRED to receive this product. AiWO NAC+ is a combination of N acetylcysteine and Taurine. N- acetylcysteine is a semi-essential amino acid. Taurine is an amino acid, which is a building block of human proteins. It provides potent retina protection, protects the heart, and improves exercise performance. N- Acetylcysteine is a semi-essential amino acid. AiWO NAC+ is important for a variety of health reasons including replenishing the most powerful antioxidant in your body, glutathione, supports chronic respiratory conditions, liver and brain health also fertility.
Benefits of NAC + Taurine
Antioxidant
As a potent antioxidant, it helps replenish glutathione levels in the lungs.
Minor
Effectiveness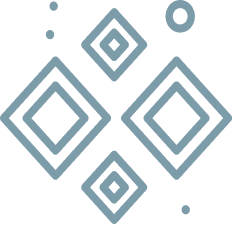 Respiratory health
NAC helps to reduce symptoms of COPD. It reduces phlegm and cough, thins mucus, and eases expectoration
Acne
Research shows that NAC helps to reduce Acne significantly
Notable
Effectiveness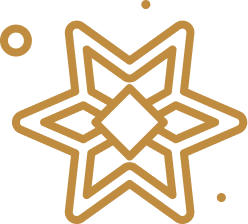 Smoker's health
NAC can improve some of the damage caused by tobacco smoke exposure, such as oxidative damage to the lung and other tissues.
Minor
Effectiveness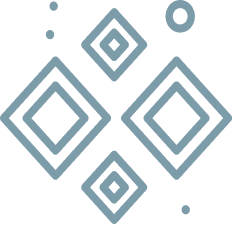 Bone Health
Nac+ Taurine helps to relieve both muscle and joint discomfort.
Product Type
Tablet
Dosage
500 mg + 300mg
TAURINE U.S.P + N-ACETYLCYSTEINE U.S.P
Ingredients
Taurine U.S.P, N-Acetylcysteine U.S.P
Get your supplements personalised to
suit your lifestyle
Step 1

Our quiz takes less than 5 mins and will help us create a personalised plan for you.

We personalize supplements

Step 2

We only use premium, high-quality ingredients backed by honest research.

Get our experts insights

Step 3

Talk to our doctors and get a lab test to get further insights on optimal nutrition plan for you.
Frequently Asked Questions
Who should take Aiwo Nac+?

+

Generally Nac+ is beneficial for men and women suffering with kidney disorder, PCOS, stomach ulcers and influenza illness. It can also be used as an anti oxidant. It is used as an antidote for paracetamol poisioning

Can pregnant or breastfeeding women take Aiwo Nac+?

+

During pregnancy, Nac+ is a safe and well tolrated supplement

Are there any interactions with prescription medication?

+

Nitroglycerin interacts with NAC.Taking N-acetyl cysteine seems to increase the effects of nitroglycerin. This could cause increased chance of side effects including headache, dizziness, and lightheadedness.
Does Aiwo Nac+ come with any side effects?

+

No major side effects have been reported. Mild side effects include neausea, vomiting, diarhea, skin rah, epigastric pain and constipation. This hold for all the forms of Nac+.

How much should I ideally take?

+

Twice daily administration or three times daily administration is commonly recommended.