Curcumin BCM95 with Piperine
₹1,250.00

₹1,250.00

You save
---
---
AIWO Curcumin Rich contains BCM 95 patented 493mg Turmeric Extract with 7mg Piperine for enhanced bioavailability and sustained retention time in the body. It is highly recommended for building immunity and fighting infection.
Benefits of Curcumin BCM95 with Piperine
Antioxidant
Curcumin is a potent antioxidant. It helps to neutralize the effect of free radicals.
Notable
Effectiveness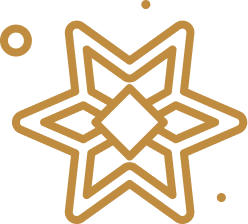 Mood
Curcumin has positive effects on mental health, reduces depression, and improves memory.
Notable
Effectiveness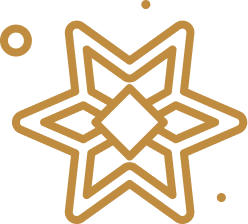 Inflammation
Curcumin is known for its potent anti-inflammatory property.
Notable
Effectiveness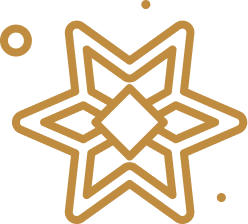 Reduces Pain
Curcumin, when used regularly, has been shown to alleviate the symptoms of arthritis.
Notable
Effectiveness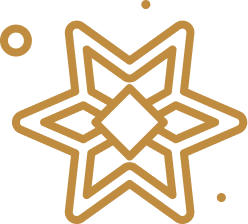 Arthritis
Curcumin reduces symptoms of osteoarthritis.
Notable
Effectiveness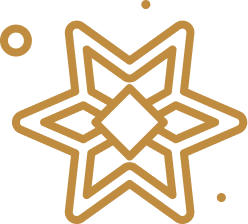 Improves Energy in Elders
Curcumin improves vascular function and reduces oxidative stress in elderly populations
Notable
Effectiveness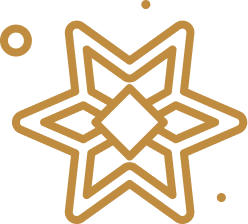 Product Type
Capsule
Dosage
493mg + 7mg
PURIFIED TURMERIC EXTRACT (BCM 95 ) + PIPERINE
Ingredients
TM Purified Turmeric Extract (BCM 95 ), Piperine, Shell Ingredients:Hydroxy methyl cellulose, Carrageenan, Potassium acetate, purified water
Get your supplements personalised to
suit your lifestyle
Step 1

Our quiz takes less than 5 mins and will help us create a personalised plan for you.

We personalize supplements

Step 2

We only use premium, high-quality ingredients backed by honest research.

Get our experts insights

Step 3

Talk to our doctors and get a lab test to get further insights on optimal nutrition plan for you.
Frequently Asked Questions
Who should take Curcumin Rich?

+

Anyone who wants to improve painful joints and increase immunity should take Curcumin Rich.

Can pregnant or breastfeeding women take Curcumin Rich?

+

Pregnant & Lactating women should avoid taking Curcumin.

Are there any interactions with prescription medication?

+

Not to be prescribed in those suffering from kidney and gastric disorders. Also to be prescribed with caution in those who take blood thinners.
Does Curcumin Rich come with any side effects?

+

It is very safe, however should be given with caution in people who take blood thinners & those who suffer from acid reflux disease and kidney stones.

How much should I ideally take?

+

1 cap in morning or night or as directed by healthcare professional.