Vitamin D3
₹120.00

₹120.00

You save
---
---
AIWO Healthy Vitamin D3 contains 60000 IU of cholecalciferol. It is a fat-soluble vitamin. Vitamin D3 is a steroid hormone (Cholecalciferol) produced from cholesterol when your skin is exposed to the sun. For this reason, Vitamin D is often referred to as "the sunshine vitamin." However, sun exposure rarely provides adequate vitamin D, making it necessary to obtain it from supplements or your diet. According to several estimates, the prevalence of vitamin D is more than 90% in the Indian Population. Given that Vitamin D influence more than 200 Physiological functions, deficiency of vitamin D3 has wide health ramification. A 60000 IU dose once a week is recommended.
Benefits of Vitamin D3
Bone Health
Vitamin D3 maintains bone health and reduces fracture risk.Vitamin D3 maintains bone health and reduces fracture risk.
Minor
Effectiveness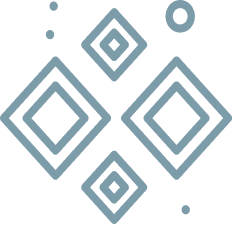 Heart Health
Vitamin D3 supports optimal cardiovascular function and reduces the risk of cardiovascular disease.
Minor
Effectiveness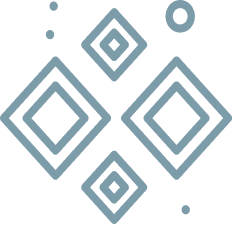 Rate of Sickness
Vitamin D3 helps the lungs function better, it helps prevent respiratory tract infections and reduce occurrences of asthma
Minor
Effectiveness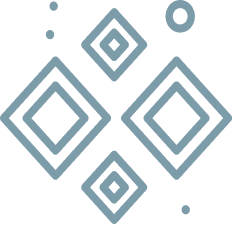 Blood Glucose
Vitamin D3 regulates the hormones related to maintaining optimal blood glucose levels.
Vitamin D in Pregnancy
Vitamin D promotes Healthy pregnancy as it helps your baby's bones, teeth to develop.
Brain Health
Vitamin D3 improves memory and cognition
Product Type
Capsule
Dosage
60000 IU
VITAMIN D
Ingredients
Cholecalciferol Vitamin D3, Gelatin , Glycerin, preservatives and purified water
Get your supplements personalised to
suit your lifestyle
Step 1

Our quiz takes less than 5 mins and will help us create a personalised plan for you.

We personalize supplements

Step 2

We only use premium, high-quality ingredients backed by honest research.

Get our experts insights

Step 3

Talk to our doctors and get a lab test to get further insights on optimal nutrition plan for you.
Frequently Asked Questions
Who should take Vitamin D3?

+

Generally, men and women who have low levels and to get an adequate level of Vitamin D3, calcium, and phosphorous can take this supplement.

Can pregnant or breastfeeding women take Vitamin D3?

+

Vitamin D is lightly safe during pregnancy and breastfeeding when used in daily amounts below 4000 units. Do not use higher doses unless instructed by your health care provider.

Are there any interactions with prescription medication?

+

Some products that may interact with this drug include phosphate binders, antacids, laxatives, and other vitamins as they may contain calcium and phosphorus.
Does Vitamin D3 come with any side effects?

+

In general, no significant adverse health effects on humans. Occasionally individuals experience mild side effects such as weakness, fatigue, sleepiness, headache, loss of appetite, dry mouth, metallic taste, and vomiting. This holds for all forms of Vitamin D3.

How much should I ideally take?

+

The recommended daily amount of vitamin D3 is 400 international units (IU) for children up to age 12 months, 600 IU for ages 1 to 70 years, and 800 IU for people over 70 years.