C8 MCT Oil
₹999.00

₹999.00

You save
---
---
Aiwo C8 MCT oil contains 100% pure caprylic acid, which is the most potent MCT sourced from organic coconuts. The C8 component produces the most amount of ketones in the body, and C12 produces the least. Hence experts prefer the C8 MCT oil. AIWO C8 oil is odorless, flavorless, and readily blends with any food or beverage of your choice. It is also helpful for people on a Paleo diet, Gluten-Free diet, Vegan diet, palm Free, and Keto friendly diet to improve the body's ability to use stored body fat as a fuel.
Benefits of C8 MCT Oil
Brain
C8 MCT oil increases the metabolic rate and they help in restoring normal metabolic function.
Minor
Effectiveness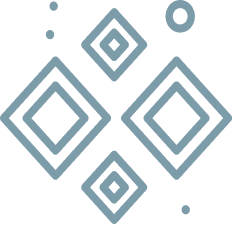 Liver Health
C8 MCT oil helps reduces bad cholesterol and increases good cholesterol
Minor
Effectiveness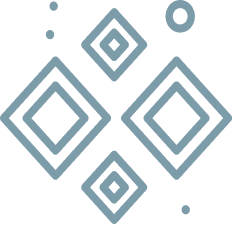 Ketone Bodies
C8 MCT oil increases serum ketones more than other fatty acids.
Minor
Effectiveness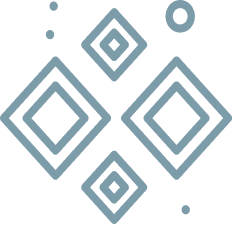 Metabolism
C8 MCT oil increases fat oxidation and reduces food intake.
Minor
Effectiveness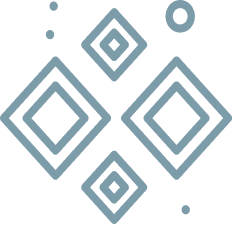 Heart Health
C8 MCT oil can increase the production of heart-protective HDL or "good" cholesterol
Minor
Effectiveness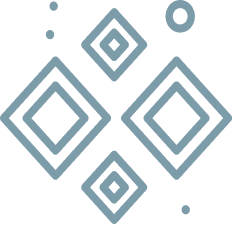 Instant Source
C8 MCT oil is easily absorbed and transported throughout the body.
Product Type
Oil
Dosage
15 ml
PURE C8 MCT (MEDIUM CHAIN TRIGLYCERIDES) OIL
Ingredients
100% pure MCT (medium chain triglycerides ) C8 oil from Coconut
Get your supplements personalised to
suit your lifestyle
Step 1

Our quiz takes less than 5 mins and will help us create a personalised plan for you.

We personalize supplements

Step 2

We only use premium, high-quality ingredients backed by honest research.

Get our experts insights

Step 3

Talk to our doctors and get a lab test to get further insights on optimal nutrition plan for you.
Frequently Asked Questions
Who should take C8 MCT Oil?

+

Anyone who wants to stay healthy, improve metabolism and lose weight should take Aiwo C8.

Can pregnant or breastfeeding women take C8 MCT Oil?

+

Women who are pregnant or lactating should avoid MCT oil.

Are there any interactions with prescription medication?

+

Should be prescribed with caution in those who suffer from liver disases, hypotension, frequent stomach upset and hypotension.
Does C8 MCT Oil come with any side effects?

+

Currently there are no reported adverse interactions or other serious side effects with medications. However, some minor side effects like nausea, vomiting, diarrhea, and upset stomach have been noted.

How much should I ideally take?

+

1 tsp daily(15 ml) or as directed by healthcare professional.